In 1961, a group of Huntington residents came together with the goal of helping those in need in their town. Their mission was to raise funds within the community to assist the local charities which make the community stronger.
Bridging the gap of support:
The Townwide Fund of Huntington has raised more than $13 million to date to assist local charities, while also infusing local health and human service organizations with the support they need to help residents.
---
Currently, 30 charitable agencies are partnered with The Townwide Fund of Huntington to further strengthen the community.
---
The Townwide Fund consists of passionate local volunteers that strive to continually improve the quality of life for the Town of Huntington residents.
---
The enthusiasm and commitment from these volunteers, as well as corporate sponsors such as Canon U.S.A., has made the Townwide Fund an integral part of the strong and vibrant community.
---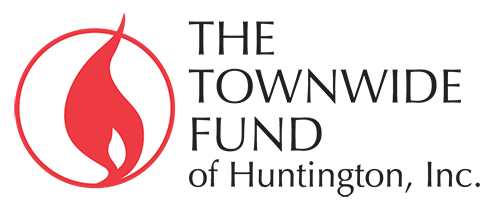 Learn more about The Townwide Fund of Huntington, Inc.
GET SUPPORT
Need help with your product? Let us help you find what you need.
Product Support
NEED IT FIRST
Sign up for up-to-the-minute Canon News, Sales and Deals.
LEARN WITH CANON
Discover great new ways to enjoy your products with exclusive articles, training and events.
Learn more